We have not completely updated this page yet!




Welcome to Jerrys' Page!

Jerry is second in-command on PlanetJanet.
Mommy, of course, is the first !
Here are some pictures of Jerry and his (second) favorite hobby-
his remote control airplanes.
His FAVORITE hobby is spending time with Mommy, Casey and Mollie !
There are also some pictures of "his side" of our family.
Move your mouse over each picture for a caption.
We hope you enjoy them.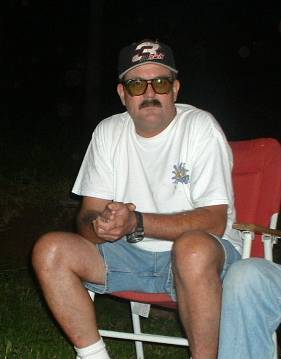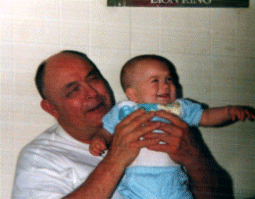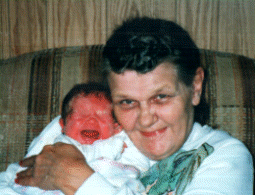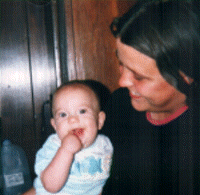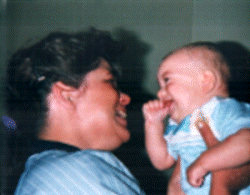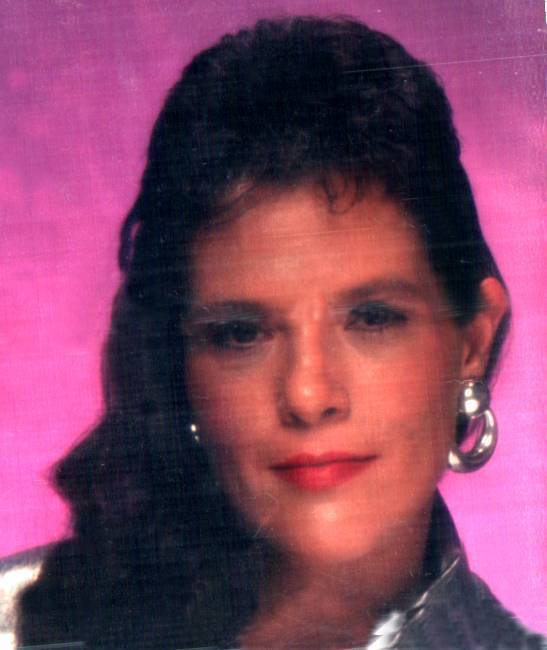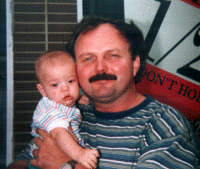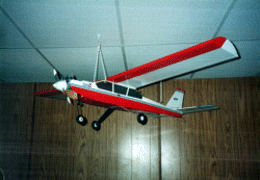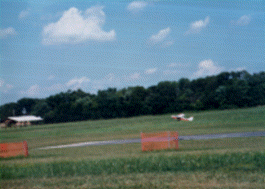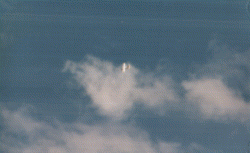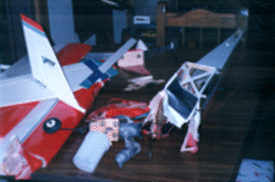 Not easily discouraged, though... Jerry continues his hobby with a newly built plane.....

Thanks for visiting Jerry's Page!
Please come again soon!


janethopkins.com